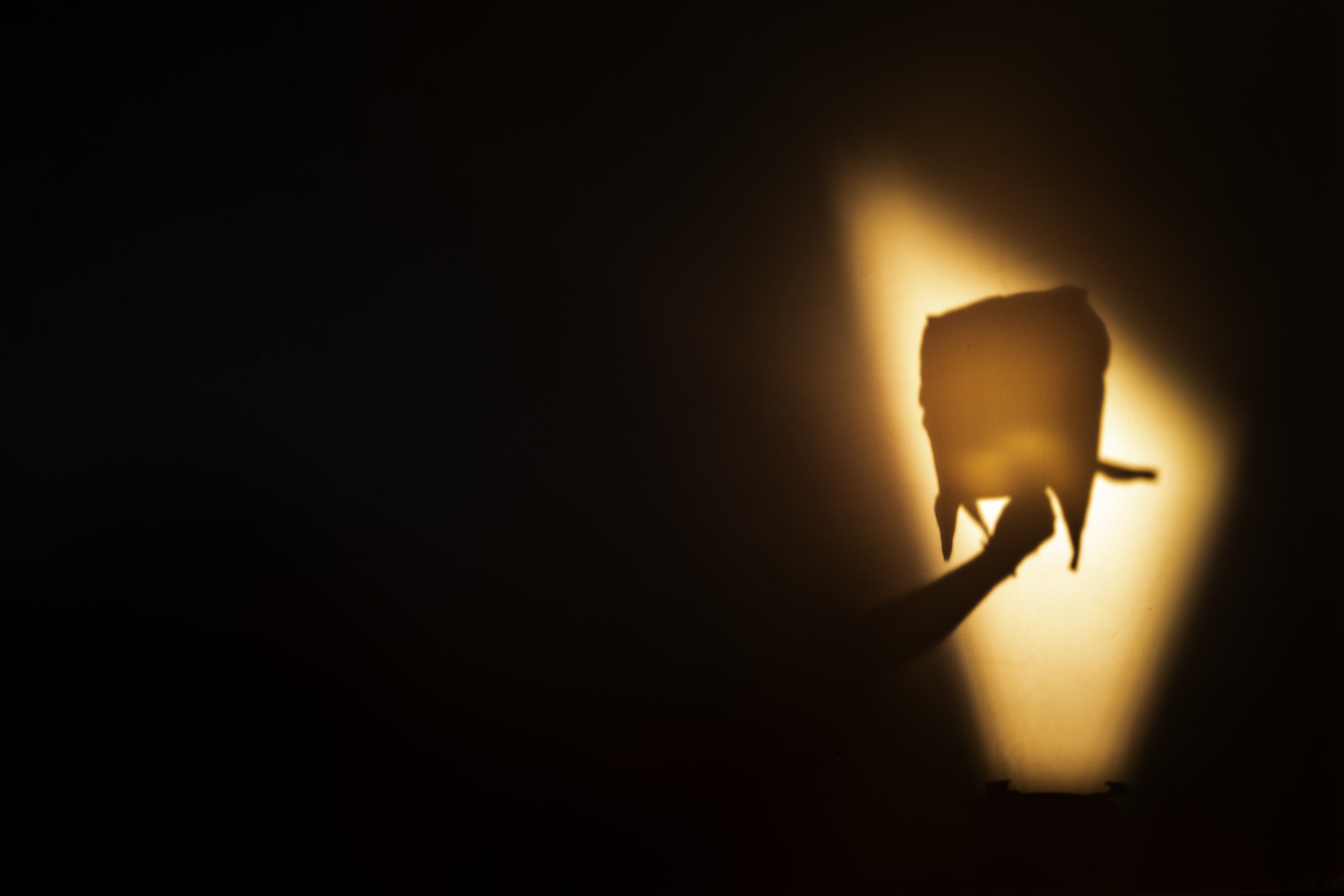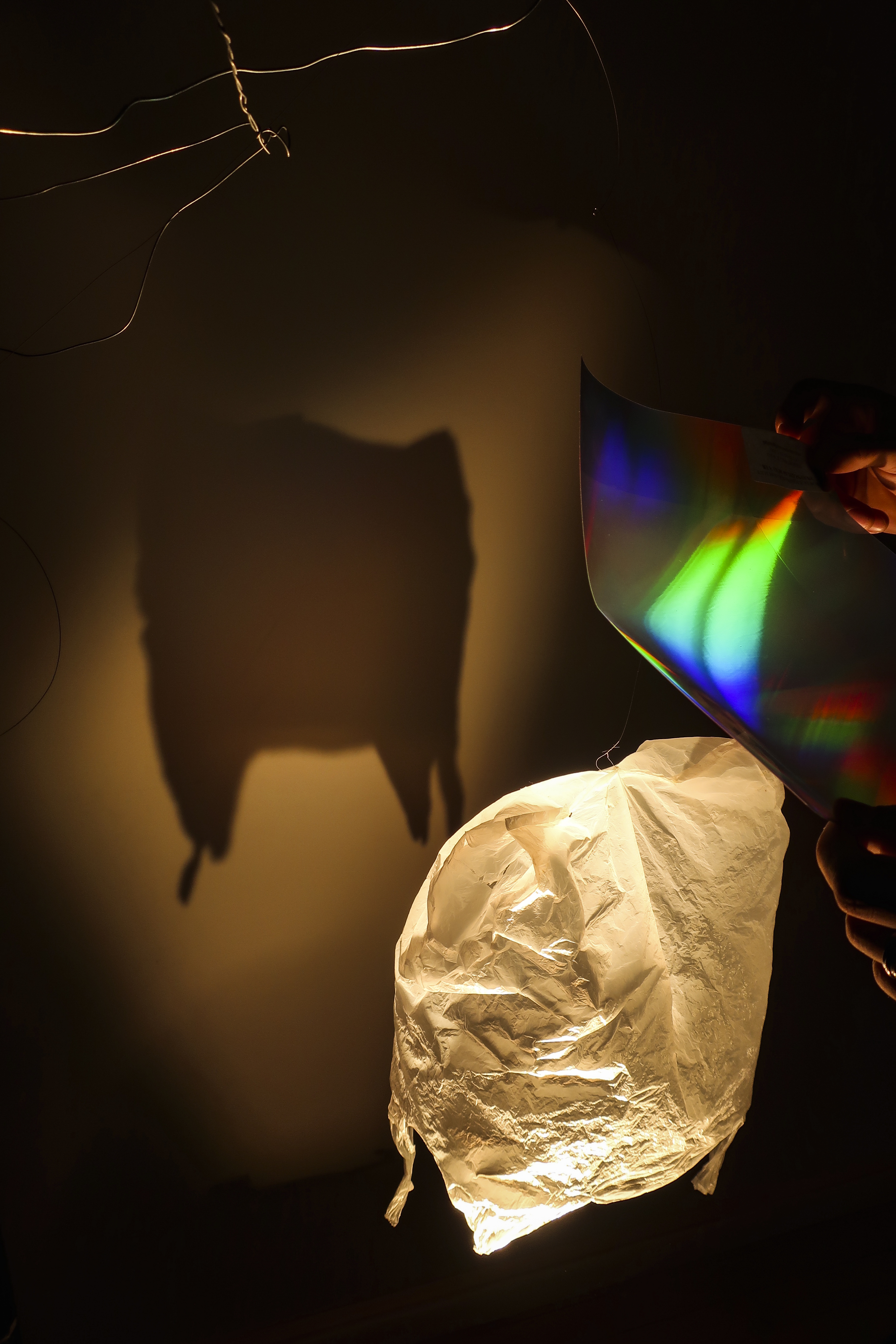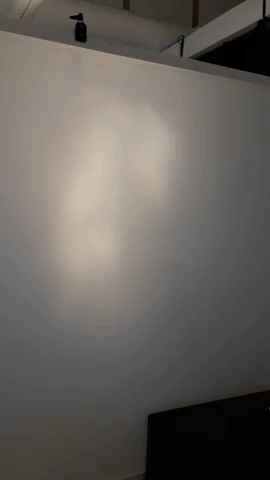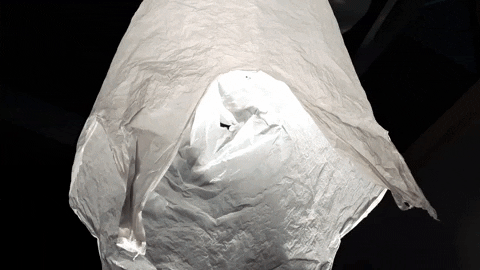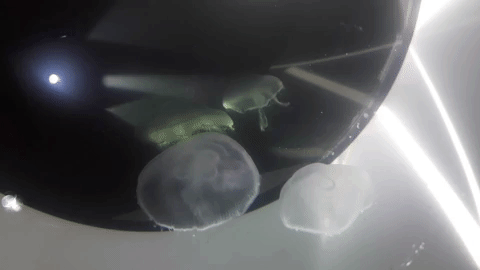 EN
An international art-design-sciences 3 days hands-on workshop 21, 22 and 23 November 2018 | Ensci – Les Ateliers, Paris
This workshop is organized in the framework of a partnership between EnsadLab, the laboratory of École nationale supérieure des Arts Décoratifs (EnsAD) – PSL University – Paris, with The "Chaire arts & sciences" of École polytechnique, EnsAD-PSL and the Daniel and Nina Carasso Foundation; the École nationale supérieure de création industrielle (Ensci – Les Ateliers), Paris; the Cluster of Excellence Image Knowledge Gestaltung (IKG), Humboldt-Universität zu Berlin and the Max Planck Institute for Colloids and Interfaces (MPIKG), Potsdam.
The research-creation project "Behavioral Matter" intends to question the notion of behavior relative to matter and materials, objects and techniques, and living or semi-living systems. It aims at creating new protocols, new forms and formats for an interdisciplinary research in sciences, humanities, art and design, based on the activity of matter. The experimental dimension of this project brings about a series of hands-on workshops, which will take place in Paris and Berlin from late 2018 through 2019. By interfacing with, manipulating, and transforming the observable activity of natural and artificial materials, we believe that we can develop new processes and structural elements for a renewed approach on the production of sustainable artefacts, as well as to create new visual vocabularies, new interpretations, works of art and design.
Crédits:
Experimentations lead by Behavioral Light group.
Participants :
Annie Leridan
(site internet)
, Brice Ammar-Khodja, Didier Bouchon, Raphaëlle Kerbrat
(site internet)
.
https://reflectiveinteraction.
ensadlab.fr/workshop-behavioral-matter/