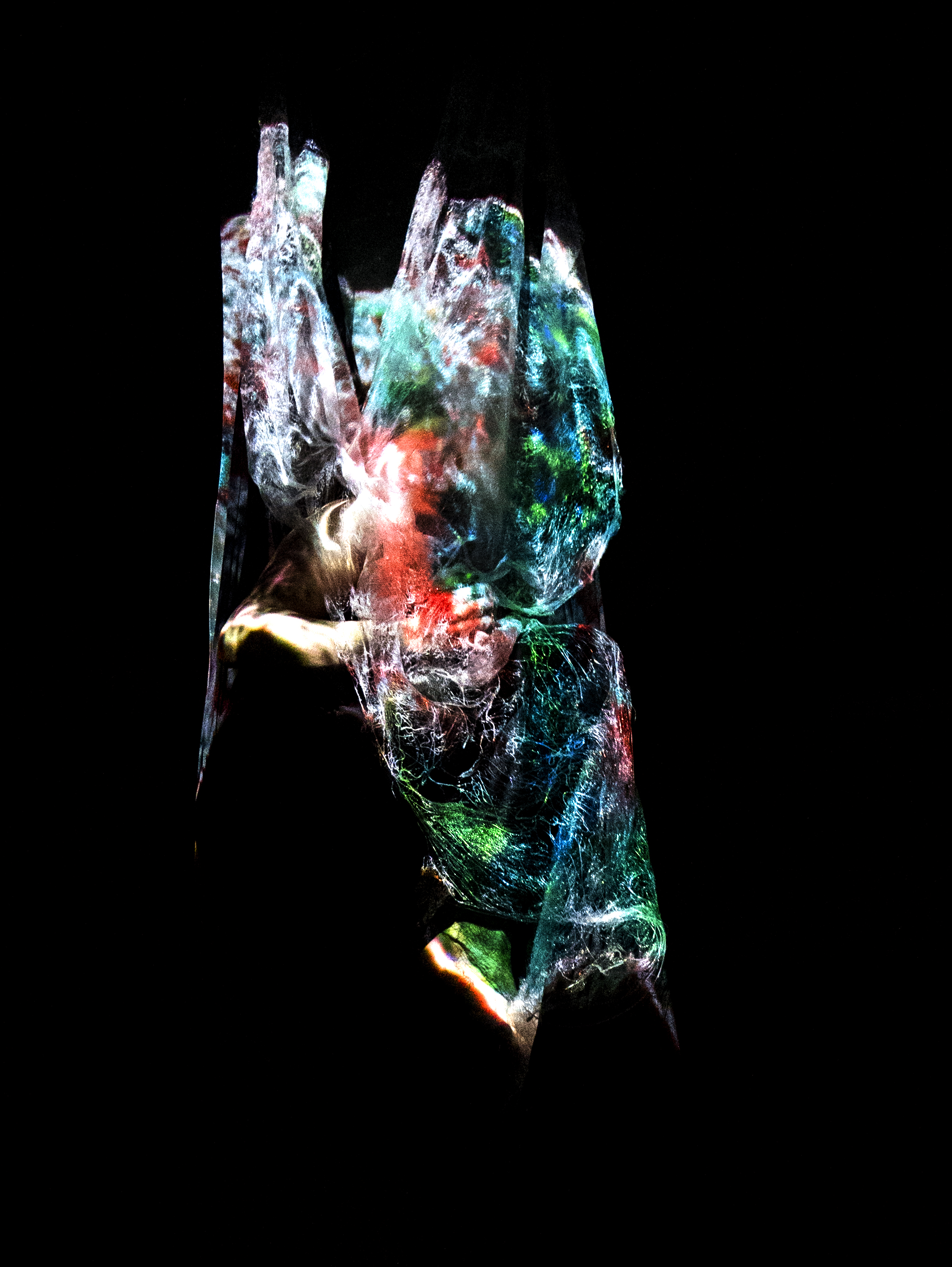 EN
Series of researches and experimentations made during a 3 months residency in the small village of Montastruc (France) thanks to the Atelier Medicis structure.
On a very specific location based in the south-east of France, we've observed caves aged over past one million years. All over our bodies, there's living system made of aragonite crystal is evolving all around in a very specific time line which doesn't belong to our human kind.
These experimentation are a crop of what we've feel in that dark space, a very private moment where an interaction is happening between the flows of lights and water and oxygene.
Those experimentations were built in collaboration with
Emma Panini
from the
Koinè Teatro, Modena, Italy.
— To consult the results of my residency at Ateliers Médicis for Création en Cours click this
link
—