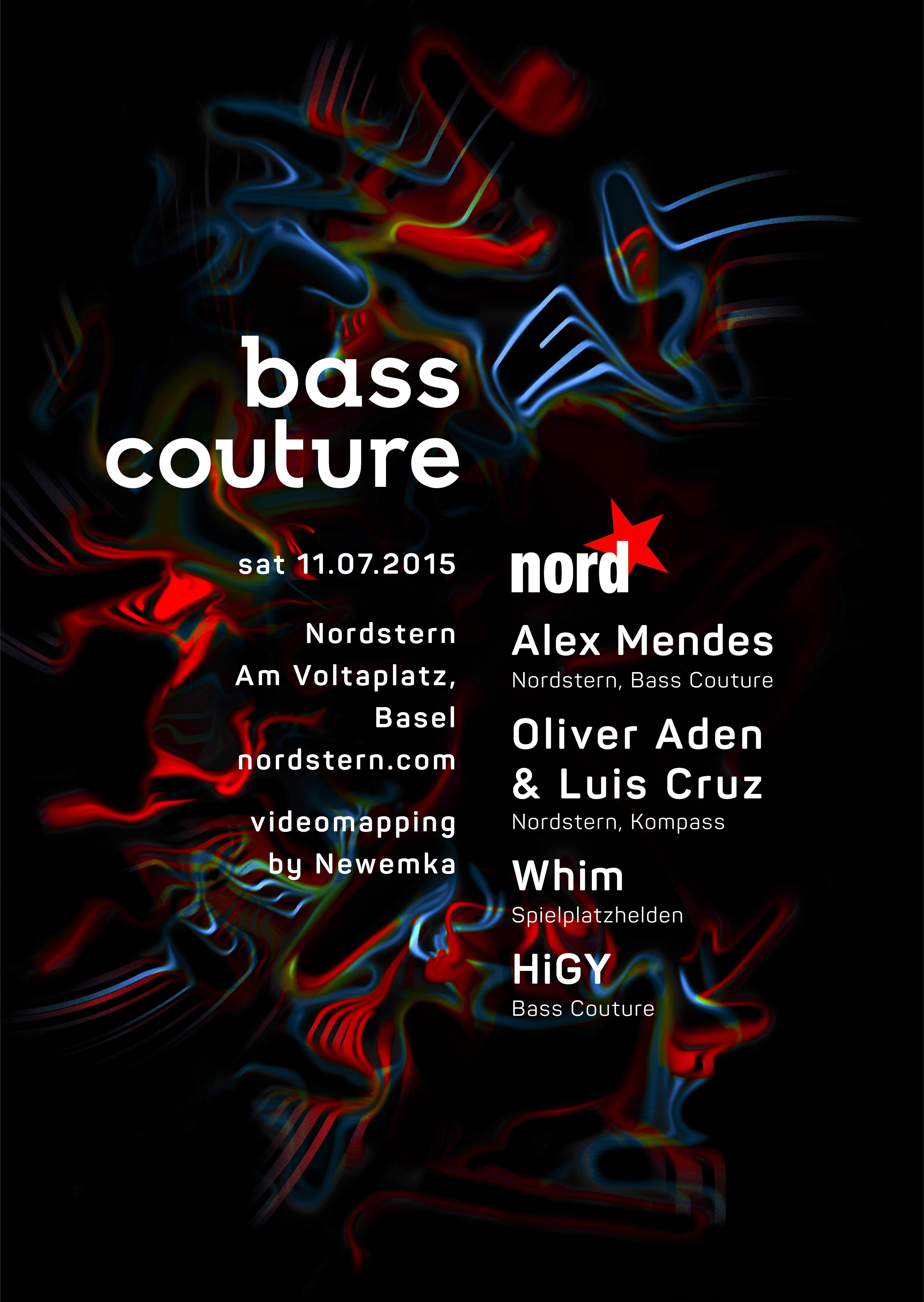 FR
" Créé par la fusion de deux collectifs mulhousiens (Colormind et ROOM.16), Bass Couture est une association de cultures électroniques, indépendantes, numériques et décodeuses des technologies innovantes.
Bass Couture assume une programmation exigeante et défricheuse, pariant sur des artistes émergents qui ne suivent pas les tendances dictées par les majors et les médias de masse tout en mettant en avant ses résidents. "
EN
" Made of the fusion of two Mulhousiens' collectives (Colormind & ROOM 16), Bass Couture is an association of electronics, numerics and technologics cultures'.
The association promote electronic music with emergent artists that doesn't follow major's behaviour and mass medias' tendances."
Bass Couture assumes a demanding and exclusive programmation, betting on emerging artists who do not follow the trends dictated by the majors and mass media, alway trying to put highlight on its residents. "