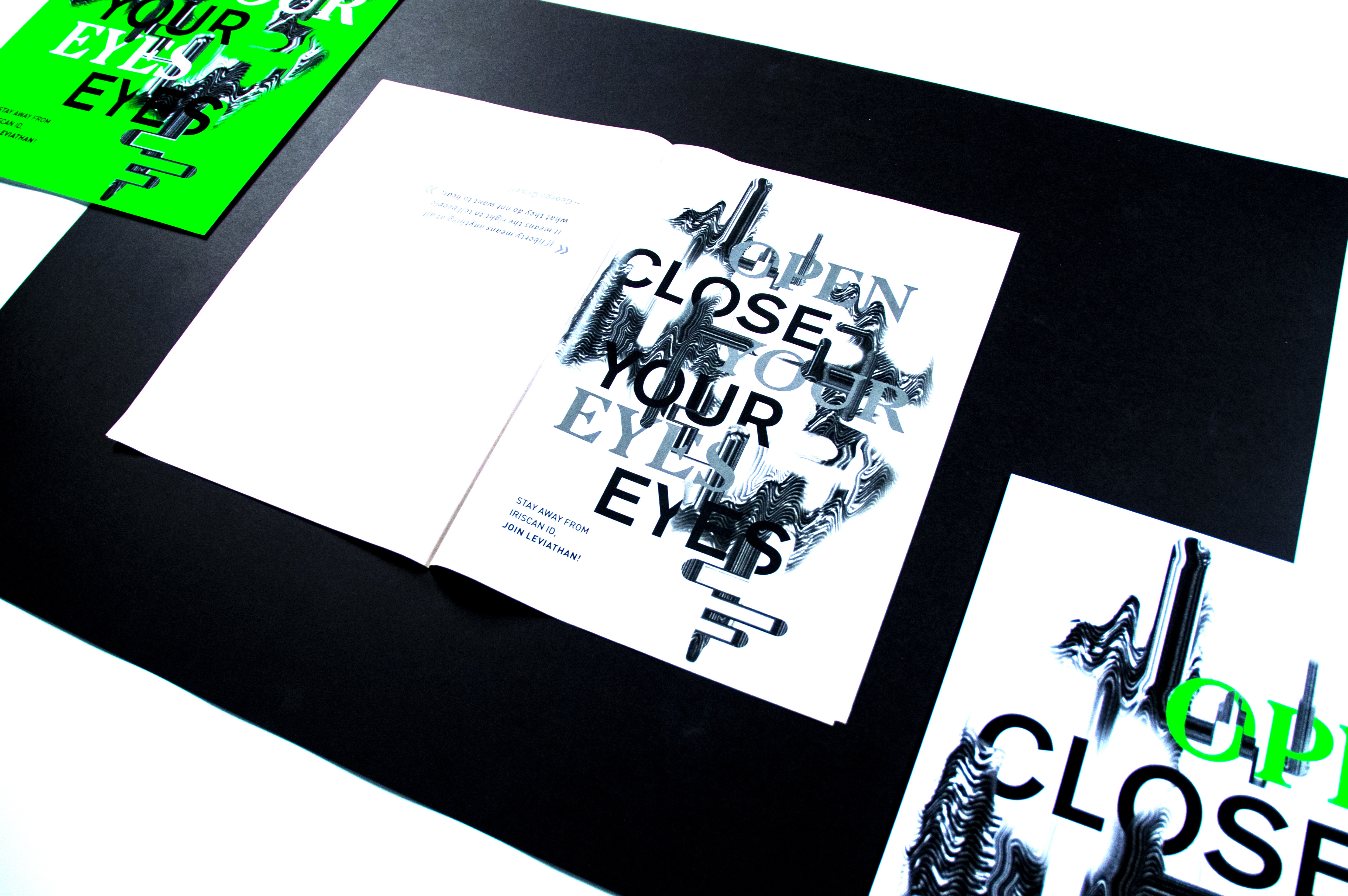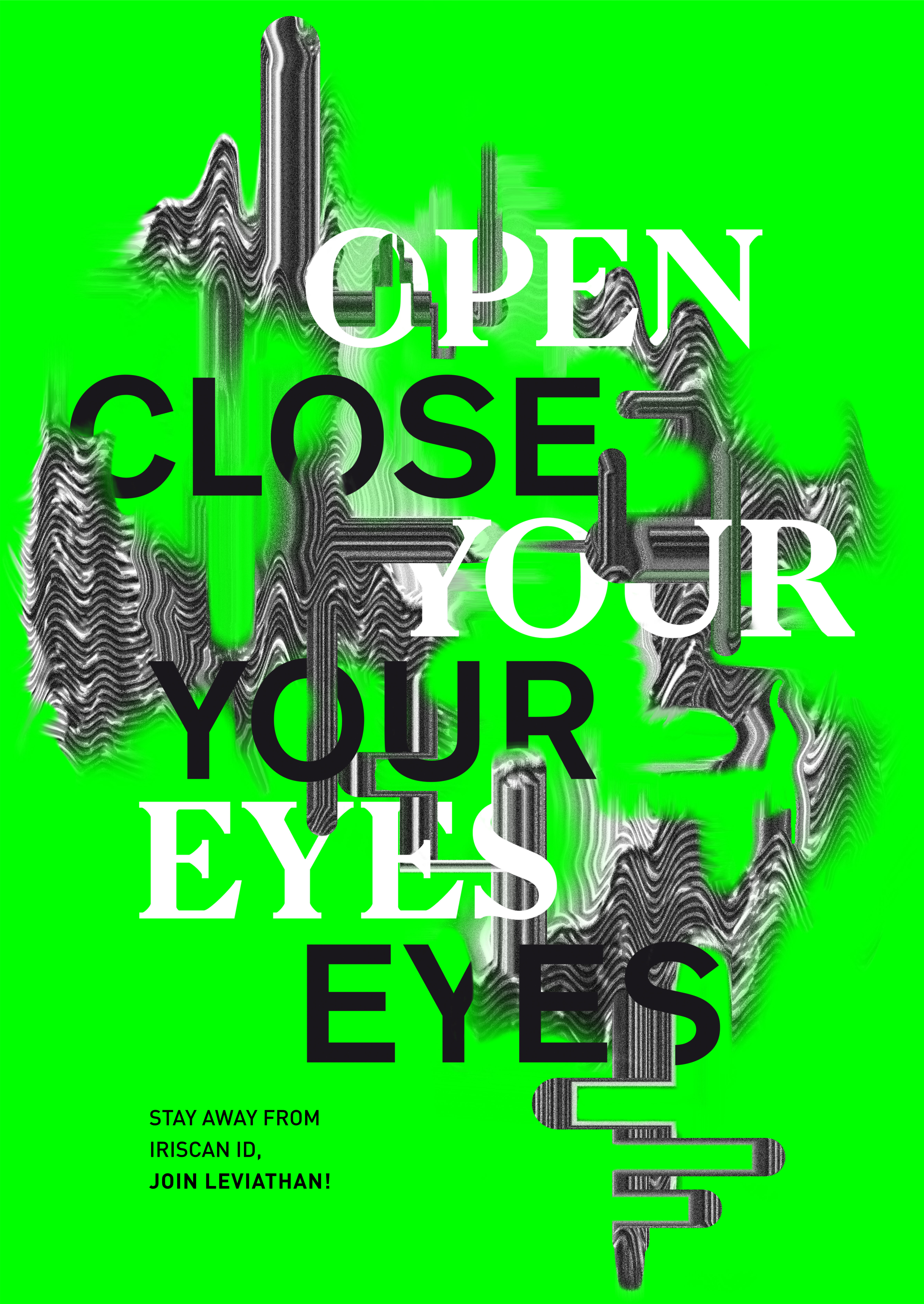 FR
Nos identités sociales se voient mises à nue au travers des réseaux sociaux. Qu'advient-il lorsque nous touchons à notre patrimoine biométrique?
Daily News Archive est un journal fictionnel/spéculatif. Il dépeint le visage d'une société qui s'interroge sur la légitimité et l'utilisation des données biométriques de chaque individus.
Le journal est composé d'une variété de textes, articles de presses, textes fictifs, canulars… (volontairement non-datés) relatant d'usages de ces données. Parmi ces textes se trouve l'histoire de Leviathan, groupe activiste en quête de liberté. Ces derniers use de campagnes anti-biométriques. Ils développent des outils pour se prémunir des divers détecteurs biométrique (iris-scans, fingerprints…).
Une question demeure : faut-il prétendre être quelqu'un d'autre pour contenir sa liberté ?
EN
Social IDs are already in the center of the cameras, anyone can have access to them. What happen went this is about our biometric legacy ?
Daily News Archives is a fictional/speculative newspaper which shows the face of a society asking itself about use and abuse of biometrics datas. The newspaper is made of various texts related to biometric contents (press, fictional, hoax…) which are non-dated. You can read Leviathan's activist group story whithin those texts. This fictional group uses campaign and develop tools in order to prevent themselves against biometrics sensors (iris-scans, fingerprints…).
One question reminds : do we have to pretend to be someone else in order to keep ourselves free?